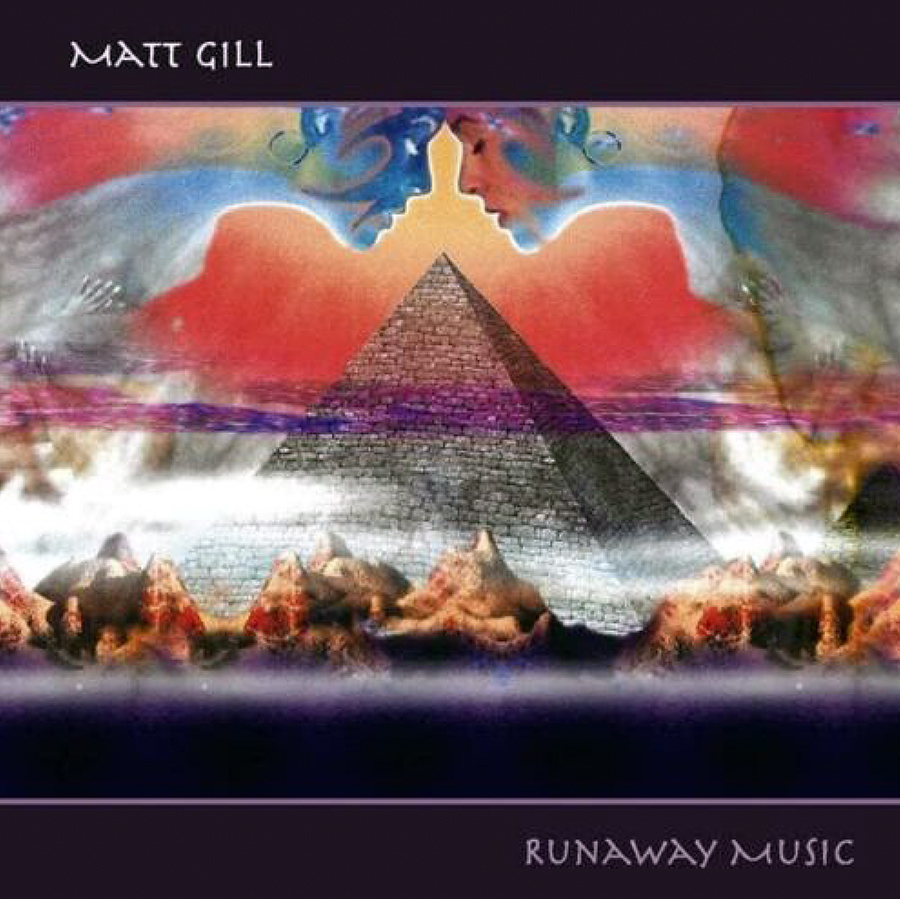 The clarinet's versatility has found homes in a number of musical genres, from classical—particularly Mozart's Clarinet Concerto—to the humble yet exuberant sounds of klezmer. Benny Goodman and others used the instrument to swing America (and the rest of the world, for that matter) through much of the 1930s and 1940s. Currently Ken Peplowski performs pyrotechnics with the instrument.
Now Matt Gill offers us Runaway Music, ten selections of small-setting modern classical compositions for the clarinet. From beginning to end the disk is an absolute delight. I don't believe that you need to be a classical music fan to appreciate the depth, wit, and playfulness of these compositions.
For decades Matt Gill has distinguished himself as a go-to reed player for dozens of San Diego musical theater ensembles. The Oberlin Conservatory of Music graduate has also had a successful career as a music teacher. In full disclosure, I play in a swing quartet with Gill. I assure you, dear reader, that my relationship with Gill will not influence my assessment of this disk.
Checking out the playlist on the CD cover, I see that all these compositions are from the mid 1990s to early 2000s. We tend to think of modern classical music as heavy, but these compositions are light. They are not spare, but the audience is given room to listen. Each of these compositions has thoughtfulness and joy.
The disk begins with "Stratum III," a composition for solo clarinet that is, at times, ponderous and sensitive; at other times bright moments of joy come through. The rest of the disk comprises duos, trios, and quartets with piano, guitar, bass, and drums. Most intriguing is "Duo," in which Gill pairs the bass clarinet with the double bass. The rich sonorities of both instruments compliment each other quite well.
Among my favorite pieces are the two compositions in which Gill pairs the clarinet with guitar. Gill expertly intertwines the seductive timbres of the guitar with the human-like voice of the clarinet.
Gill assembled a stellar cast of performers to accompany him for Runaway Music. They are guitarist Jimmy Patton, pianists David Veith and Estelle McKee, bassists Karen Scheiber and Steve Jika, and drummer Chris Mathews. The overall sound quality of the disk is totally professional, thanks to recording engineers David Bradley, Sam Langley, Jonathan Click, and Ian Tordella.