This month we look back at 2022, with a list of San Diego RIAA gold and platinum disc recipients, as well as an In Memoriam section, including musicians, writers, actors, and media.
2022 RIAA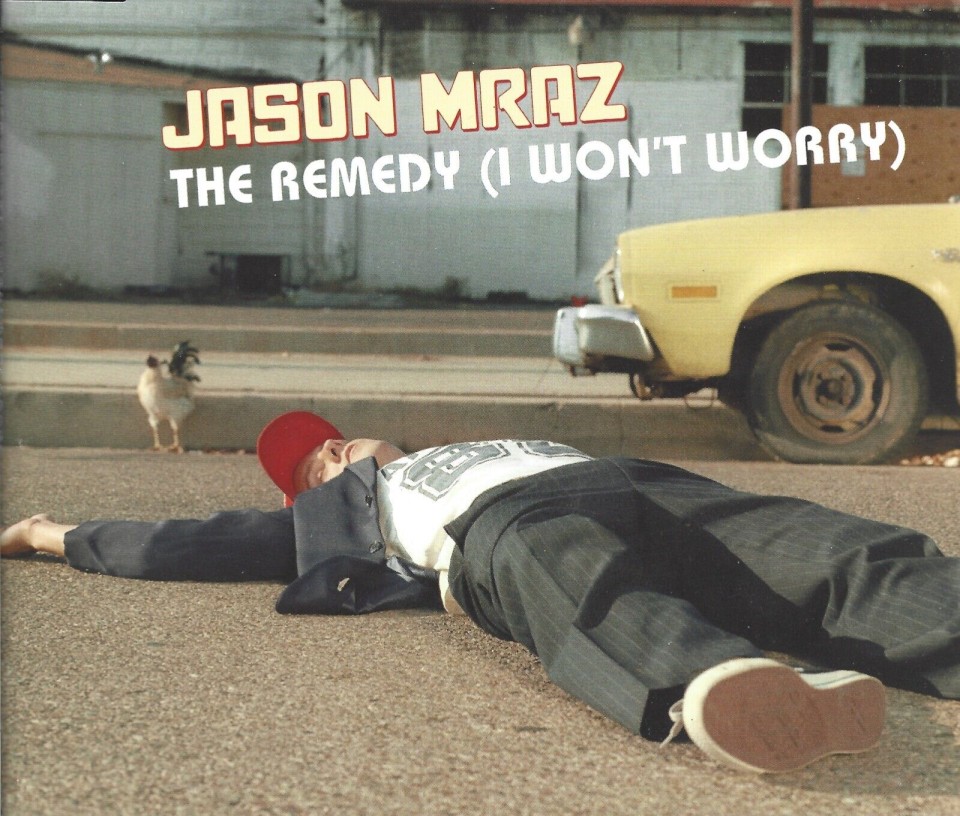 Here are the San Diego artists who scored a coveted Gold or Platinum Record in 2022:
Jason Mraz: "The Remedy"/Platinum
Jason Mraz: "You and I Both"/Gold
Pepper: "Stone Love"/Gold
Slightly Stoopid: "Closer to the Sun"/Gold
Also: La Jolla's Alicia Keys had nine certified singles Gold and Multi-Platinum, including "Doesn't Mean Anything" (G), "Underdog" (P), "You Don't Know My Name" (P), "Unthinkable" (3XP), "Fallin'" (3XP), w/ Usher "My Boo" (4XP), "If I Ain't Got You" (5XP), "Girl on Fire" (6XP), "No One" (8XP).
Meanwhile, former Fallbrook resident Dave Mustaine's band, Megadeth, had three certified singles: "Symphony of Destruction" (G), "Symphony of Destruction" (P), "Peace Sells" (G).
2022 San Diego In Memoriam
A look back at those we lost last year
January 01 Sonny Derrin: harmonica player, anchored the blues jam at O'Connell's, with his band Mystery Train
January 13 Chill Boy: blues guitarist
January 19 Robert Arthur Kavelman, 96: MBHS choral, band, and orchestral music teacher; Frank Zappa influence
January 20 Joseph J. Pallazola, 93: saxophonist, head of the Musicians Union 1986–1995
January 20 C Edward Reed: founder of the National City Community Band
January 25 Peter Robbins, 65: original voice of Charlie Brown, also on TV's Get Smart, The Munsters, My Three Sons, Rawhide
January 27 Alex DePue, 49: violinist for Mainly Mozart, Steve Vai, Mustang Sisters
February 01 Lillian Wasserman, 106: vaudeville performer
February 02 Joseph Louis Diorio, 85: jazz guitarist who recorded with Stan Getz, Pat Metheny, Horace Silver, Anita O'Day, Freddie Hubbard, Robben Ford
February 02 Gary Nieves: drummer for Robin Henkel, Tommy Aros, Roman Palacios
February 11 Kerry Chater, 76: bassist for Gary Puckett & the Union Gap; songwriter for George Strait, Reba McEntire
February 24 Michael E. "Doc" Snyder, 70: bassist for AZ bands Fools Hollow Band, Southern Fire, Relentless
February 27 Michael Stauffer : guitar for FMera and others
February 28 Derrick Girley, 50: drummer for Chauncey Maynor
March 05 Maria Elizabeth Gitto: creative director, Walt Disney Company; producer of music videos for Zendaya, Dove Cameron, Sophia Carson
March 08 Mel Marcelo: poster artist for the Sports Arena and others
March 08 Robert Ramsey: KSWB General Manager
March 09 Russ T Nailz (Russ Stolnack), 64: comedian, DJ, TV host
March 15 Mike Thomas, 65: guitarist in 1980s pop rockers Stress, with Jimmy Crespo
April 03 Anthony Leon Wesley: drummer for Shelle Blue Band, Maturation Sol
April 25 Richard D Craig, 84: pedal steel player
April 27 Judy Henske, 85: folk music, singer-songwriter icon
April 30 Gabe Serbian, 44: drummer forLocust, Cattle Decapitation, Dead Cross, Holy Molar, Le Butcherettes, Rats Eyes, Wet Lungs, Zu
June 14 Everett Peck, 71: creator of Duckman comic books and animated series
July 25 Geraldine Clark Pipkins, 92: keyboardist for California Ballet Company, appeared on ABC-TV's New Love American Style (1985)
July 29 Raymond Raposa, 41: aka Castanets, worked with Rafter Roberts, Nathan Hubbard, Josh Quon
August 17 Michael Tuck, 76: News anchor for KUSI, CBS
August 29 Ian Parker, 40: drummer for One I Red, Dead City Outbreak, Socket Seven
August 31 Ritchie "Rooster" Brubaker, 70: Guitarist for Manual Scan, the Roosters
September 19 Warren Torns: music educator
September 22 Paul Cowie, 72: cofounder of the King Biscuit Blues Band, covered by Rosie Flores
October 11 Rick Erickson: blues guitarist, blues jam host at Camel's Bar & Grill
October 16 Mary Dolan : singer-songwriter
October 30 Anthony Ortega: saxophonist Mr. Peabody's jam host, Frank Sinatra, TV with Redd Foxx, Julie Andrews, Elvis "Change of Habit"
November 5 Frank Alvarez, 67: drummer with Lafayette and the LeaseBreakers
November 14 Klaudia Stalenger / keyboardist for Electrocrypt
November 17 Ken Mansfield,  85: Guitarist with the Town Criers, owner of folk club Land of Oden, US manager of Apple Records
November 19 Greg Bear, 71: science fiction author, Star Trek, co-founder of San Diego Comic-Con
December 19 Stanley Drucker, 93: Guinness-cited clarinetist, father of Stray Cat Lee Rocker