JONATHAN KARRANT: Christmas Wish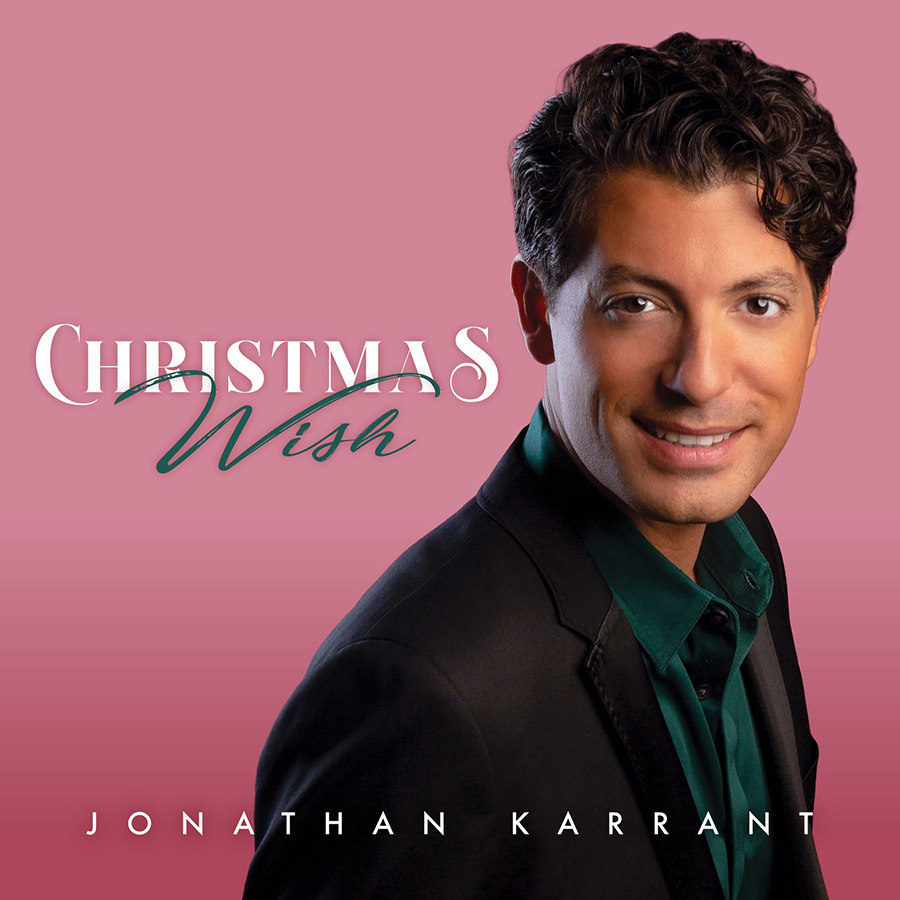 Our deepest emotions surround Christmas, our dearest memories as well. And no matter our age, from nine to 90, the Ghost of Christmas Past is always with us. Watching grandchildren gleefully opening presents reminds us of how we ached in anticipation for Santa and his reindeer to visit our house. We remember wrapping presents and putting up decorations. We reminisce over caroling door to door and that first kiss under the mistletoe. Drinking eggnog reminds us of the first year when dad spilled a touch of brandy in it.
The same can be said of Christmas music. It is intertwined with our memories and emotions, and every new version of a holiday classic has us recalling what we listened to when we were anticipating that visit by Santa and his reindeer. Nat King Cole echoes in our ears whenever we hear anyone sing "The Christmas Song." The same can be said of Bing Crosby and "White Christmas." We hear Gene Autry singing every time we hear "Rudolph the Red-Nosed Reindeer."
Every performer reprising these Christmas chestnuts thus has a balancing act on his or her hands. The musician has to reference the well-loved performances from the past, but that musician still has to bring freshness, something new, for listeners to appreciate.
Jonathan Karrant perfectly achieves this balance with his new Christmas recording Christmas Wish. Listening to the collection of holiday classics gives a homey, comfortable feel, sort of like having an eggnog by the fireplace. The renditions of these carols and songs, "Winter Wonderland," "Blue Christmas," and "We Three Kings" among them, have a jazzy feel. Even the most jazz-oriented Christmas classic, Vince Guaraldi's "Christmas Time Is Here" winds up with a bit more swing and soul than the original 1960s television soundtrack. Karrant gives an R&B flair to the pairing of "Silent Night" and "Oh Holy Night."
My absolute favorite tune on the disk is the duet in which Karrant pairs himself with Dianne Shuur on "Grown-Up Christmas List." The two singers bring out the best of each other for a funfest worthy of the holidays.
A considerable talent when I first became familiar with him several years ago, it is very rewarding to see Jonathan Karrant grow as a performer. His phrasing is Sinatraesque and his voice is in top form for this offering. The band, which features bassist Kevin Smith, drummer Justin Chesaric, and pianist Joe Alterman, delivers a great performance. The recording and production of the disk is well done as well.